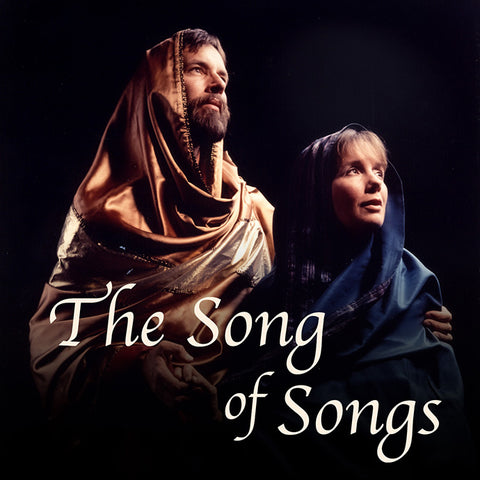 Song of Songs Audio Performance (MP3 Digital Download)
---
---
Free shipping on all orders over $50! (Excludes Icons) *USA only
---
NOW STREAMING! Click on your favorite streaming platform to listen.
This Product 
MP3 Download

MP3 Audio Download
It has been said that everything in the world is not worth the day in which the Song of Songs was given to Israel. 
Combining dramatic interpretation and music, actors Leonardo and Patti Defilippis present a prayerful meditation on the love of the bridegroom and the bride.  Their performance captures the many levels of symbolic meaning in the Song of Songs: The deep and sacramental love present in marriage, the love of God for His chosen people Israel, the love of Christ for the Church and for each individual soul.   
29 min

Click

 here 

for a Help File on how to download and play an MP3 file. 
Add to Cart, and your Download Link will be generated after checkout.  
---
We Also Recommend
---